Entrepreneur Assesement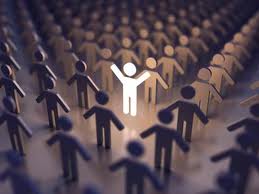 Do you have what it takes to be an Entrepreneur?
Take a few minutes and discover your potential!
Answer questions honestly on a scale of 5-1. Consider:
5 as an absolute "Yes"
1 as an absolute "No"
4, 3, and 2 are in between


LinkedIn Recommendation:

Doug Smart - Author, speaker, exec coach. 20+ yrs expertise worldwide teaching how to identify personal strengths for success. - Teo Graca is a modern Renaissance Man with a deep intellect and a gift for bringing people together to make things happen. - May 9, 2013, Doug was with another company when working with Teo at Net-Teams, Inc.
Featured [Entrepreneur] Articles: