Entrepreneur Assesement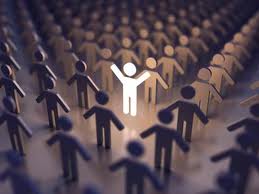 Do you have what it takes to be an Entrepreneur?
Take a few minutes and discover your potential!
Answer questions honestly on a scale of 5-1. Consider:
5 as an absolute "Yes"
1 as an absolute "No"
4, 3, and 2 are in between


LinkedIn Recommendation:

C. Denney [LION] - Interim COO | Chief Operations Officer | Operations Director at LTS International - It's hard to write something about Teo that doesn't sound "Over The Top". A link minded person that knows the in's and out's of the business on a high-end level without giving runaround answers. I would work with Teo again in a heartbeat!! - December 9, 2011, C. was a consultant or contractor to Teo at Net-Teams, Inc.
Featured [Entrepreneur] Articles: