Entrepreneur Assesement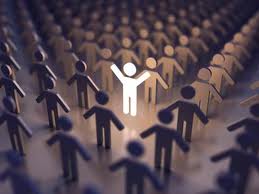 Do you have what it takes to be an Entrepreneur?
Take a few minutes and discover your potential!
Answer questions honestly on a scale of 5-1. Consider:
5 as an absolute "Yes"
1 as an absolute "No"
4, 3, and 2 are in between


LinkedIn Recommendation:

Martin Connell - President at Coupons for the Hungry, LLC - Teo has an amazing grasp for technology and social media. I believe he could build just about anything when it comes to programming data information and integration systems. Some of his recent programs and systems are truly groundbreaking. It is just a matter of time before his name is going to be uttered in the same breath as Google and Microsoft. Keep up the hard work Teo! - December 15, 2009, Martin was a consultant or contractor to Teo at Net-Teams, Inc.
Featured [Entrepreneur] Articles: